It's about more than just hiring someone to hold a camera and snap a few photos, wedding photography is about carefully crafting and capturing your special moments in a way that beautifully tells the story of your love.
THUNDER BAY WEDDING PHOTOGRAPHER FOR COUPLES WHO CHERISH EXPERIENCES
Hi friends, I'm Jess! If you have found your way here, you are definitely looking for an experience that is more than just photography services!


An experience that gains you a friend who truly gets to know you and your story all while creating timeless images that will never go out of style!
A collection of wedding and editorial images from Thunder Bay and beyond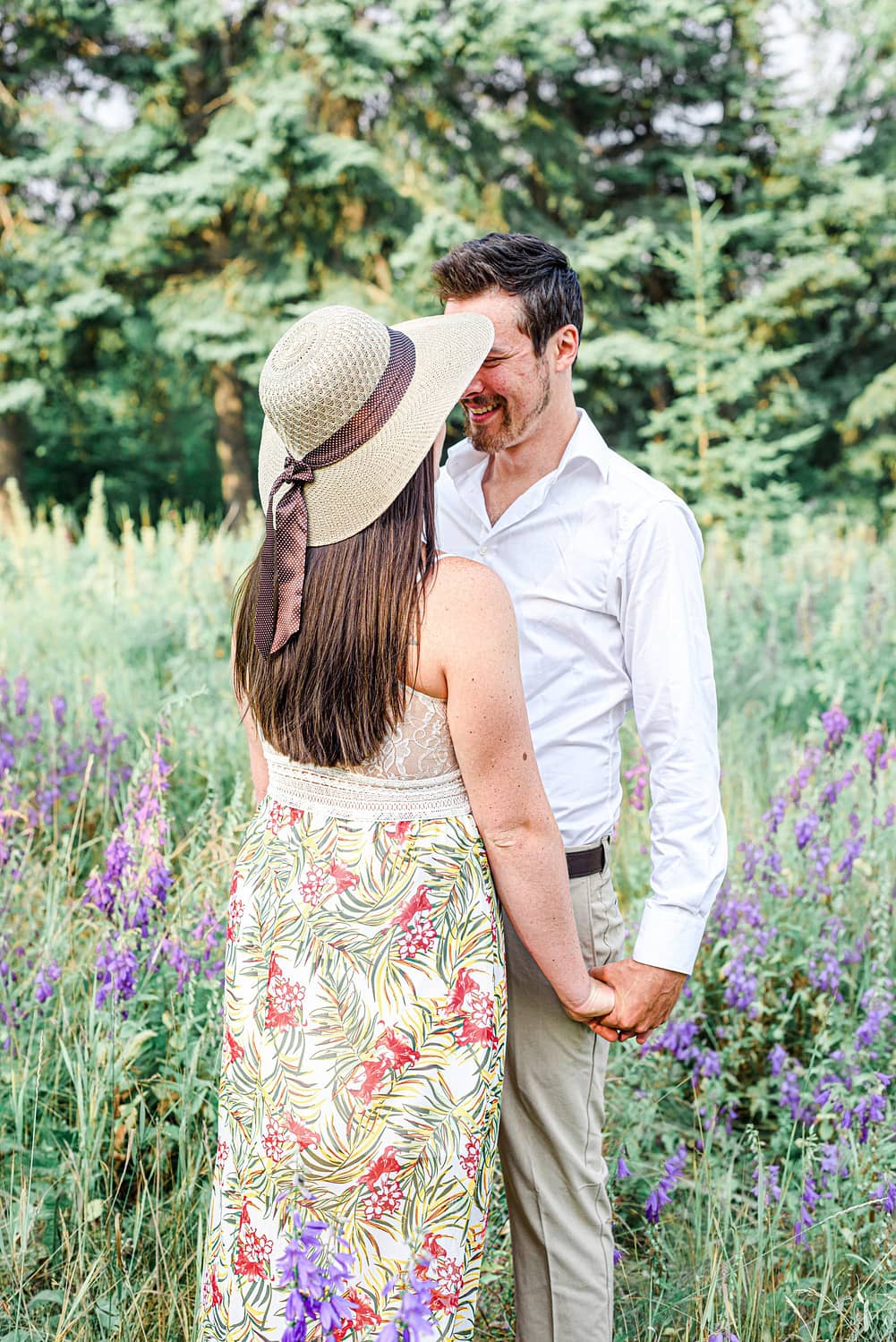 Couple portraits showcase with images taken in Thunder Bay and surrounding area.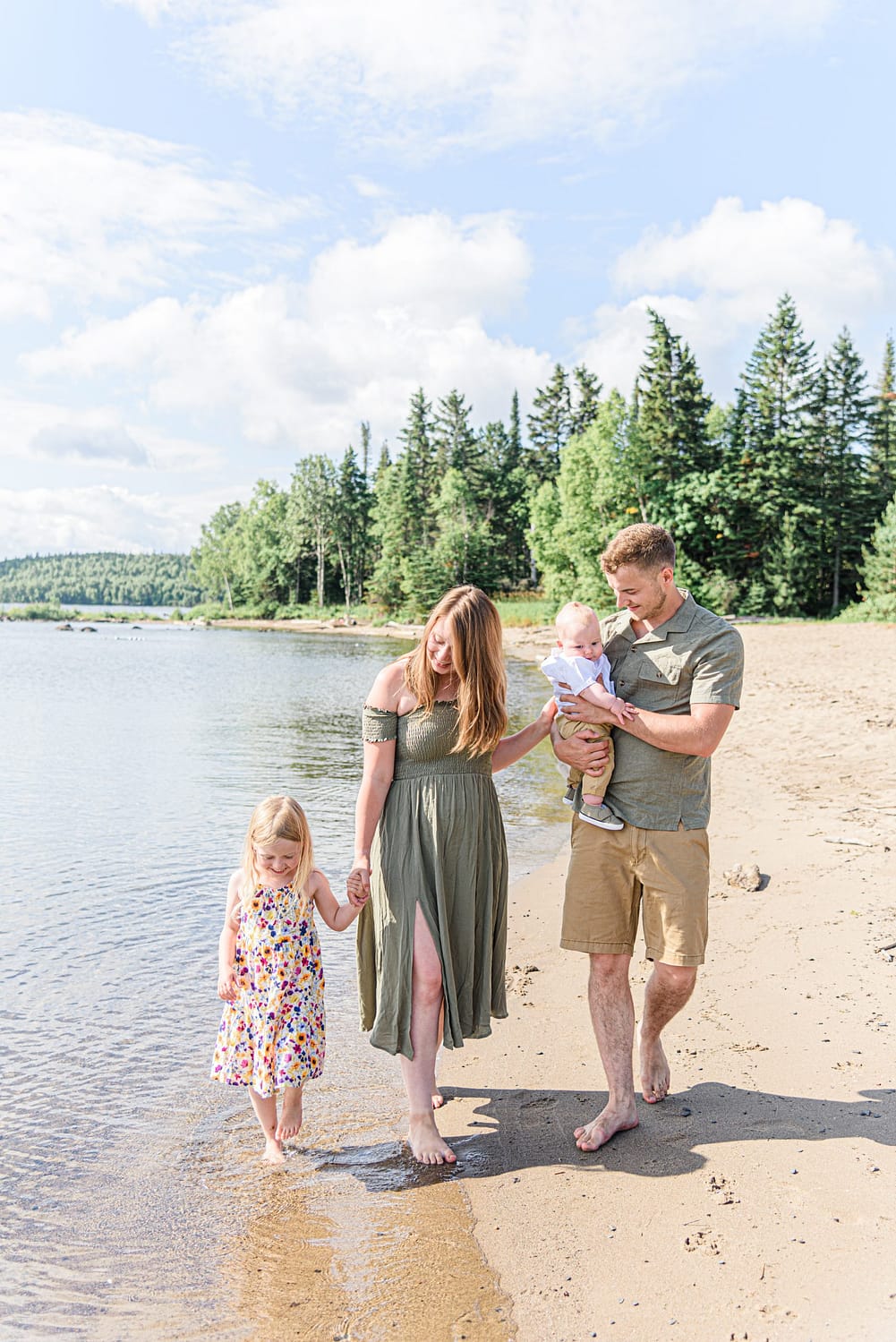 Family portraits taken in Thunder Bay and surrounding area.
OUR CLIENTS HAVE THE SWEETEST THINGS TO SAY
"Jess captured our engagement photos and our wedding day and made both seem so effortless.  Jess is so friendly and easy-going that even when you're nervous the photos come out effortless I can't wait to book another photoshoot in!"
-Jasmine & Kurtis
Ready to create together?
I'm a wedding photographer for the full of life couples looking for a photography experience! I'll help you feel comfortable through building a real relationship with you so that you are surrounded by someone who truly cares about you on your wedding day! I thrive on genuine connection, timeless storytelling and a total sap for romance.